Machinery Plant - Makine Parkı
Türkiye / İstanbul / .....
İstanbul / Türkiye
Date Updated :
01 Oct 2020
Ad Description
GRP modular water tank.
GRP Water Tank
Modularly produced water tank and water conservation tanks with the high pressure method of GRP or SMC (glass fiber doped polyester resin), which is pressed under high pressure in hot molds. This highly qualified engineering product is the best and most preferred among water storage systems.
Manufactured according to the world-renowned EN 13280: 2001 quality management system. GRP Modular Water Tanks ceilings, floors and sides surfaces are all made of hot pressing
Why Grp Water Tanks?
• Very long life
• Low weight
• Resistant to corrosion
• No electrical conductivity
• Low thermal conductivity
• Has dimensional stabilizers
• Resistant to UV rays
• Hygienic according to all other tanks.
• can be processed in a simple way
• No recycling
• Paint or maintenance-free
• Can be manufactured in any color
• Not magnetic
• Light transmittance can be provided
• Chemical and combustion resistance can be increased
• High carrying capacity
• Suitable for food regulations.
• Algae in the tank does not occur.
• Panels can be produced as insulated.
GRP резервуар для воды
Добавленные к древесной смоле термореактивные материалы или термопластиковые стекловолокна высокой механической прочности и пломбировочные материалы проходят процесс литья под высоким давлением, в конце концов затвердевший материал, являющийся материалом высокого качества, называется GRP (армированный стекловолокном полиэстер или стеклопластик). По международной классификации называется Glass fiber Reinforced Plastic
Модульные резервуары для воды GRP производятся в соответствии с порядком управления качеством в EN 13280: 2001. Все потолочные, напольные и боковые поверхности модульных резервуаров для воды GRP
Почему модульные системы GRP ?
• Очень длительный срок эксплуатации
• низкий вес
• Устойчив к коррозии
• Нет электрической проводимости
• Низкая теплопроводность
• Имеет размерные стабилизаторы
• Устойчив к УФ-лучам
• Гигиеничность в соответствии со всеми другими резервуарами
• может быть обработан простым способом
• Нет утилизации
• Не требует окрашивания и ухода
• Может быть изготовлен в любом цвете
• Не магнитный
• Может быть обеспечено пропускание света
• Химическая и горючая стойкость может быть увеличена
• Высокая несущая конструкция
GRP Tank Panels and Panel Sizes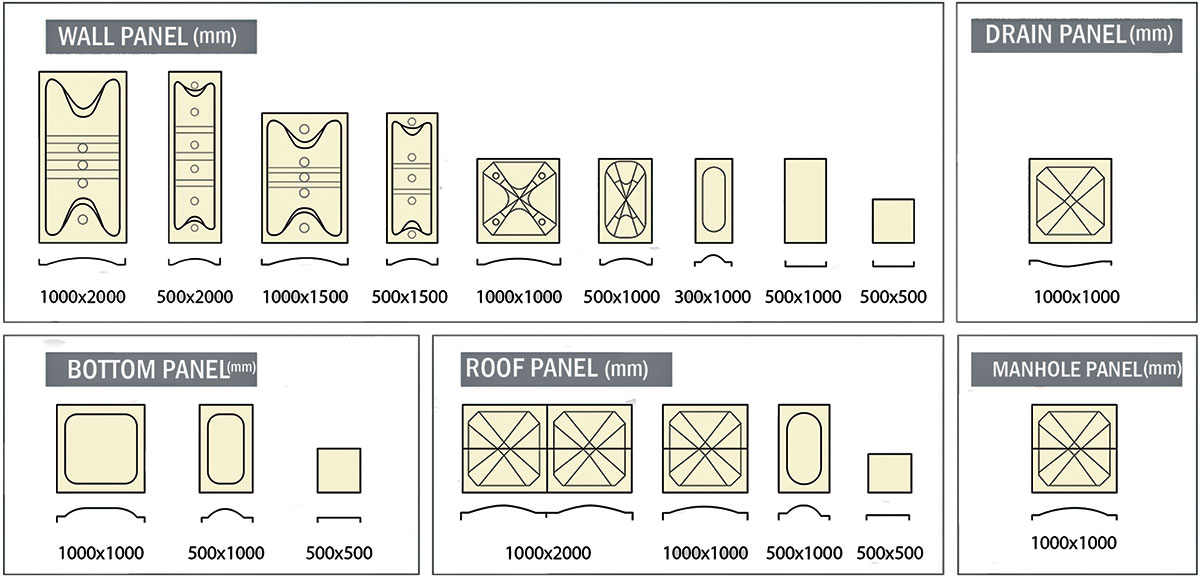 GRP Panel Composition By Height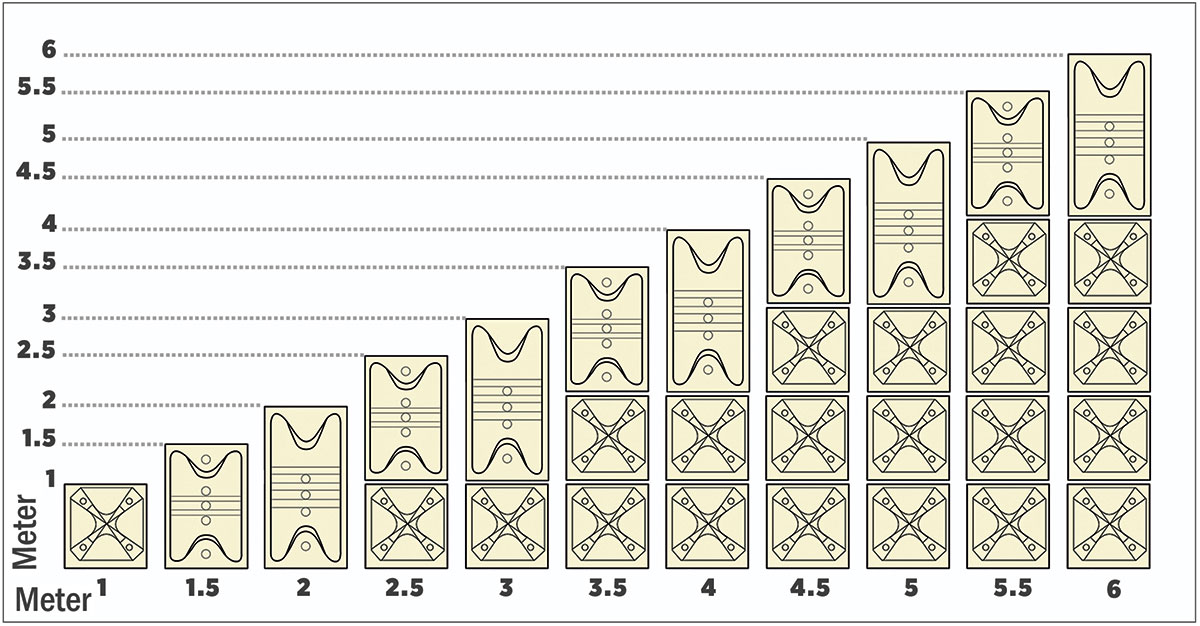 GRP panels can be produced in 1 meter, 1.5 meter and 2 meter heights. The maximum storage volume can be captured when the warehouse is installed in confined spaces and restricted areas.
Tank applications in colonnaded areas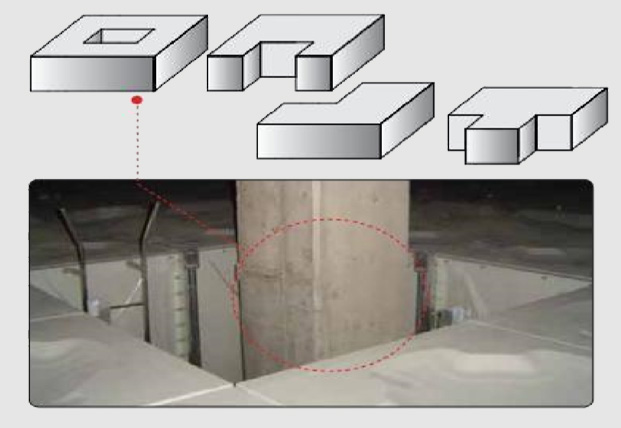 Drainage panel and water discharge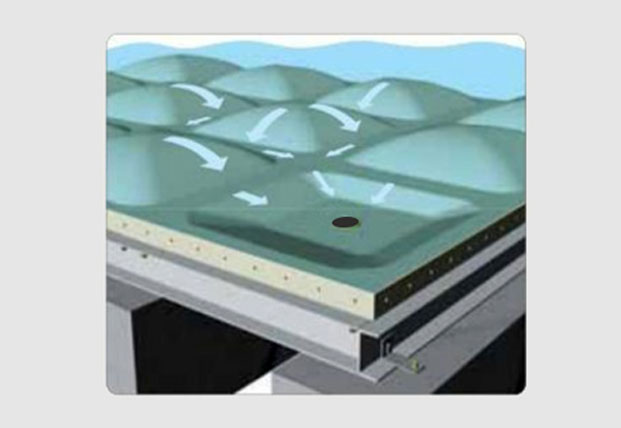 whatsap +905323944995
For detail contact please
More Products From This Supplier